Delaware Branch
Our Delaware Branch is a true jewel in this eclectic and vibrant neighborhood!  Purchased and renovated in 2009, the exterior of a Prairie architecture-style funeral home retained its distinctive appearance, but the 9,500-square-foot interior was fully transformed into a modern neighborhood library.  The Delaware Branch is a silver LEED-certified building, which means it is energy efficient and sustainably constructed with cost effective "green" systems.
Named an Outstanding Public Library Building in 2010 by the New York Library Association, this branch also boasts ample parking and outdoor space where we get to show off our Trolley Tree, a sculpture made from the trolley tracks that once ran along Delaware Avenue and a gift from the Delaware Merchants Association.  With separate spaces and computers for adults, kids, and teens, and beautiful, cozy common areas and comfortable seating, this branch is truly a Delaware Area hot spot!
To get there by bus:
Route 18 – Delaware Ave & Hurlbut St
Route 6 – 2nd Ave & Hoffman Ave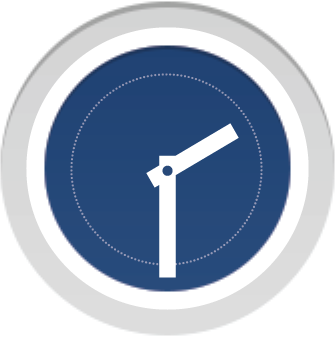 Location Hours:
Monday 10 am-6 pm
Tuesday 12-8 pm
Wednesday 10 am-6 pm
Thursday 12-8 pm
Friday 12-6 pm
Saturday 12-5 pm 
BRANCH MANAGER: DANIEL BARKER
331 Delaware Avenue Albany NY 12209 518-427-4300 ext. 4
Services
Special Collections
Ongoing Programs
Off-street parking
16 public access computers
Printing: Black & white ($0.10/page) and color ($0.15/page)
Copying: Black & white ($0.10/page) and color ($0.15/page)
Scanning ($0.25/job)
Faxing: Sending only; no receiving ($0.50/page)
CDTA Navigator card services
Free Wi-Fi
One community meeting room
Three small-group study rooms
One CDTA DRIVE carshare electric vehicle is located in the parking lot | Contact CDTA DRIVE for assistance: (518) 888-7532 or info@drivecdta.org 
Spanish Book Collection
This collection has everything from board books for early readers, picture books, and chapter books for elementary school students to a wide selection of popular adult fiction and nonfiction titles. The collection includes both original Spanish titles and translations.