North Albany Branch
We like to think of our North Albany Branch as the biggest little branch of the Albany Public Library!  
The branch first opened in a small corner of the newly built YMCA facility in 2005. That building now houses part of the North Albany Middle School of the City School District of Albany. The fully renovated North Albany Branch is now bigger and includes a program room, two study rooms, staff office, two public bathrooms, and a separate entrance for the public.
This convenient branch is a perfect place to check your email, pick up your requests, and browse our book, magazine, CD, and DVD collections. 
Located just past the warehouse district with plenty of off-street parking, the North Albany Branch is a great resource for kids, teens, and adults.
To get there by bus:
Route 22 – Broadway & North 3rd St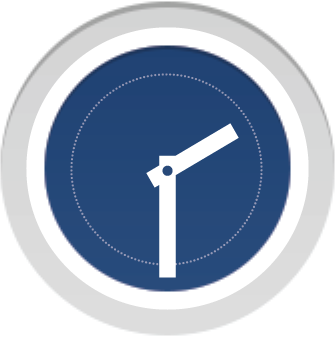 Services
Ongoing Programs
Off-street parking
Two public access computers and 10 Chromebooks for in-library use (library card required to borrow Chromebook)
Printing: Black & white ($0.10/page) and color ($0.15/page)
Copying: Black & white ($0.10/page) and color ($0.15/page)
Scanning ($0.25/job)
Faxing: Sending only; no receiving ($0.50/page)
CDTA Navigator card services
Free Wi-Fi
One community meeting room
One small-group meeting room