North Albany Branch
————————————
We like to think of our North Albany Branch as the biggest little branch of the Albany Public Library!  
The City School District of Albany recently purchased the building, and the YMCA no longer operates there. The building, including the library space, in undergoing a major construction project now. The project will involve adding a new entrance just for the library, bathrooms, and more program space.
When it reopens again, this convenient branch is a perfect place to check your email, pick up your requests, and browse our book, magazine, CD, and DVD collections. 
Located just past the warehouse district with plenty of off-street parking, the North Albany Branch is a great resource for kids, teens, and adults.
To get there by bus:
Route 22 – Broadway & North 3rd St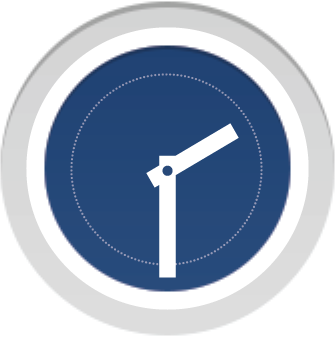 Services
Ongoing Programs
Off-street parking
Six public access computers
Printing: Black & white ($0.10/page) and color ($0.15/page)
Copying: Black & white ($0.10/page) and color ($0.15/page)
Scanning ($0.25/job)
Faxing: Sending only; no receiving ($0.50/page)
CDTA Navigator card services
Free Wi-Fi