North Albany Branch
We like to think of our North Albany Branch as the biggest little branch of the Albany Public Library!  When the Capital District YMCA constructed their North Albany facility, they invited Albany Public Library to have a space to serve that neighborhood.  Accessible from the YMCA lobby, this convenient branch is a perfect stop before or after a workout.
Check your email, pick up your requests, browse our book, magazine, CD, and DVD collections, and on alternate Fridays, settle in for a family-friendly movie!  Located just past the warehouse district with plenty of off-street parking, the North Albany Branch is a great resource for kids, teens, and adults.
To get there by bus:
Route 22 – Broadway & North 3rd St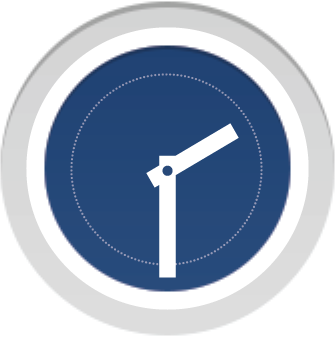 Location Hours:
Monday: 10 a.m. – 6 p.m.
Tuesday: 10 a.m. – 6 p.m.
Wednesday: 12 p.m. – 8 p.m.
Thursday: 12 p.m. – 6 p.m.
Friday: 12 p.m. – 6 p.m.
Saturday: 10 a.m. – 3 p.m.
Sunday: Closed
Branch Manager: Rebecca Lubin
northalbany@albanypubliclibrary.org
616 North Pearl Street Albany NY 12204 518-463-1581
Services
Ongoing Programs
Off-street parking
Six public access computers
Black & white printer ($0.10/page)
Black & white photocopier ($0.10/page)
Color photocopier ($.50/page)
Scanner — coming soon
Free Wi-Fi
Crafternoons – Make fun seasonal crafts every Wednesday afternoon using our easy-to-assemble craft materials (kids)
Storytimes – Our Librarian selects wonderful, age-appropriate books, sings songs, and engages in rhyming and finger play (kids & families)
North Albany Book Club – Monthly book discussion of great fiction and nonfiction titles (adults)
Board Game Club – Bored? Came play one of your favorite board games, or try out a new one (kids)
Movie Club – Join us every Friday afternoon for a free movie screening – the whole family is invited!
Crafting for Adults –  Join us every other Wednesday night to make something beautiful! (adults)
Arts & Crafts Social Hour – Spectrum-friendly arts and crafts social hour for adults every other Tuesday afternoon (adults)